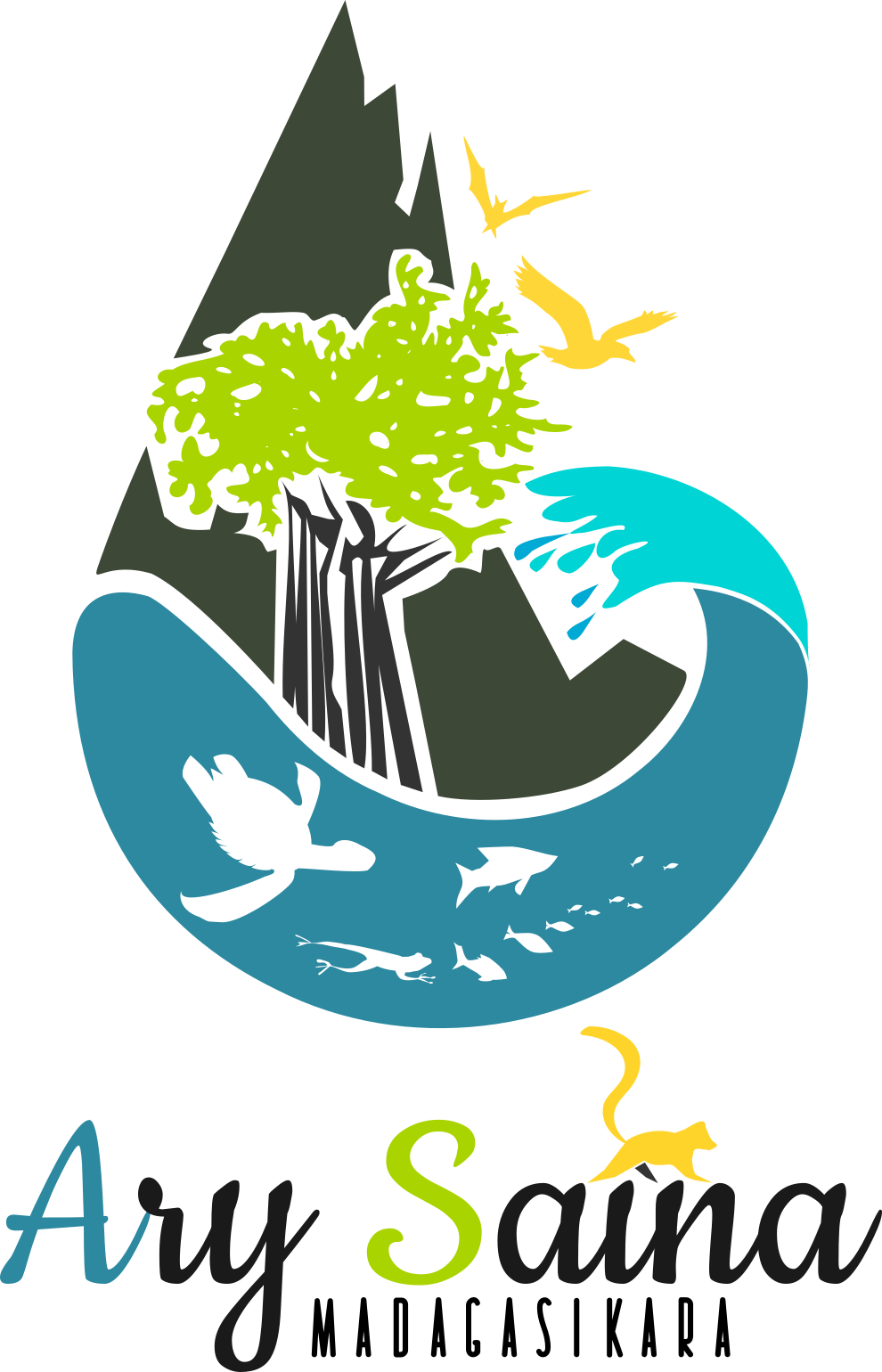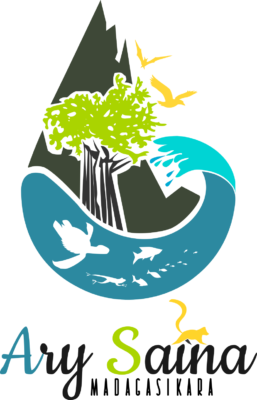 Ary Saina is a group of Malagasy Conservation Biologists committed to promote scientific research and knowledge for the conservation of Madagascar's unique but imperiled biodiversity.
How does Ary Saina work with lemur conservation?
Our current project focus is in supporting the local communities living near Ihofa forest in Andasibe. We plan to implement socio-economic development activities to improve their livelihoods with the aim of reducing threats on lemur habitat. We are also in need of funding to support the building of an elementary school in the area.
How to support Ary Saina?
Volunteer! We often have volunteers assist in fieldwork activities … stay tuned for upcoming opportunities here.