We believe that lemurs can be saved from extinction if we all work together.
Lemurs are the world's most endangered group of mammals. In fact, 98% of lemur species are at risk of extinction. But together with communities in Madagascar and lemur fans around the world, we can help.
The Lemur Conservation Network (LCN) unites and supports over 60 conservation organizations and connects them with people around the world. We create spaces for inspiration, education, empowerment, and collaboration for the lemur conservation community, Malagasy people, and lemur fans. Members of our network all work closely with local communities in Madagascar. We are all in this together!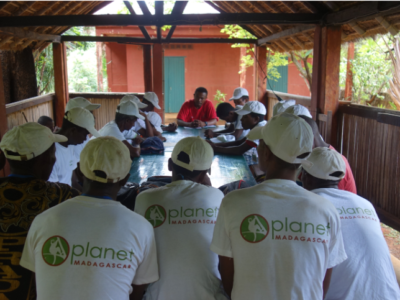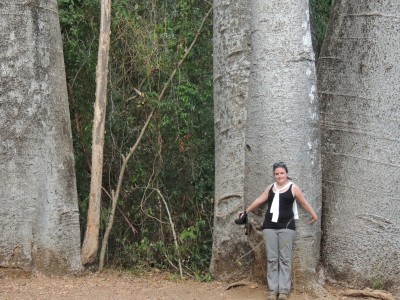 RECENT BLOG POSTS
Check out our blog to learn about lemur conservation, get updates from LCN members, read about being a scientist and working in Madagascar, and more.